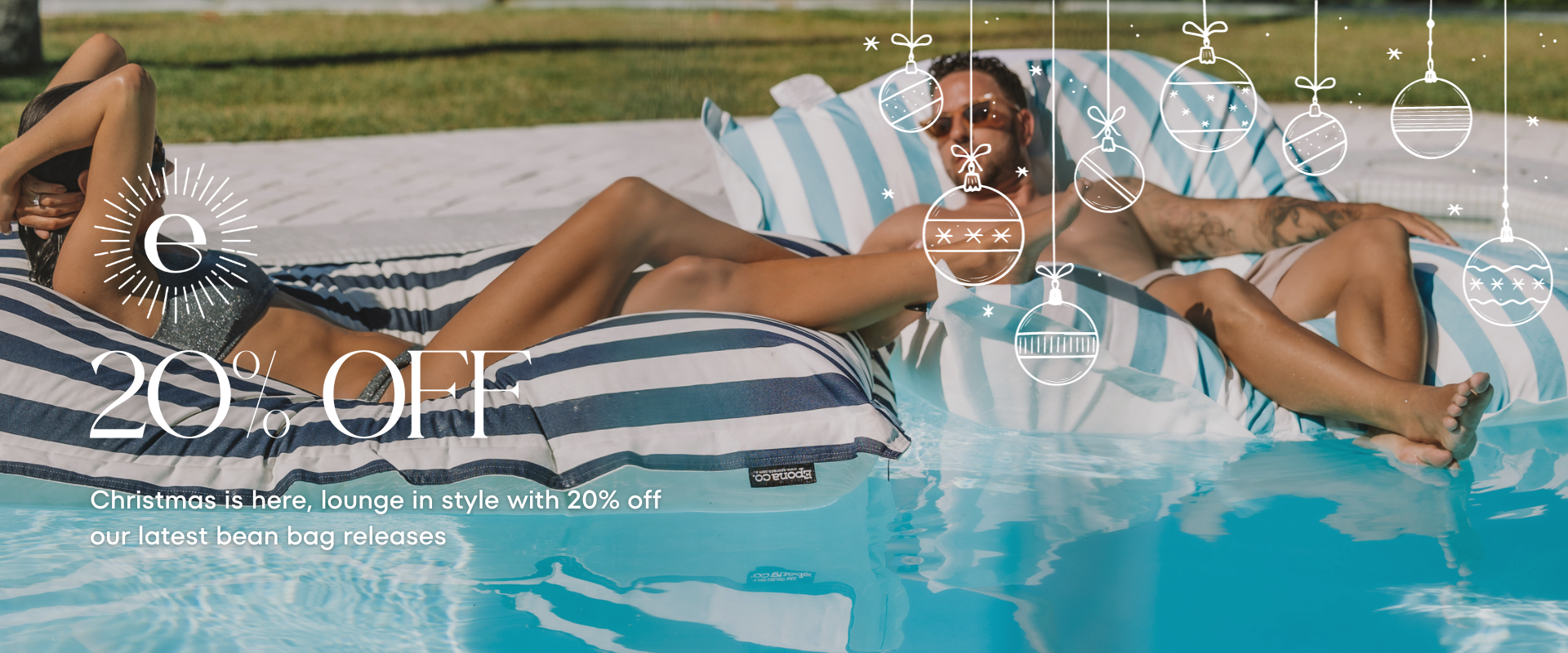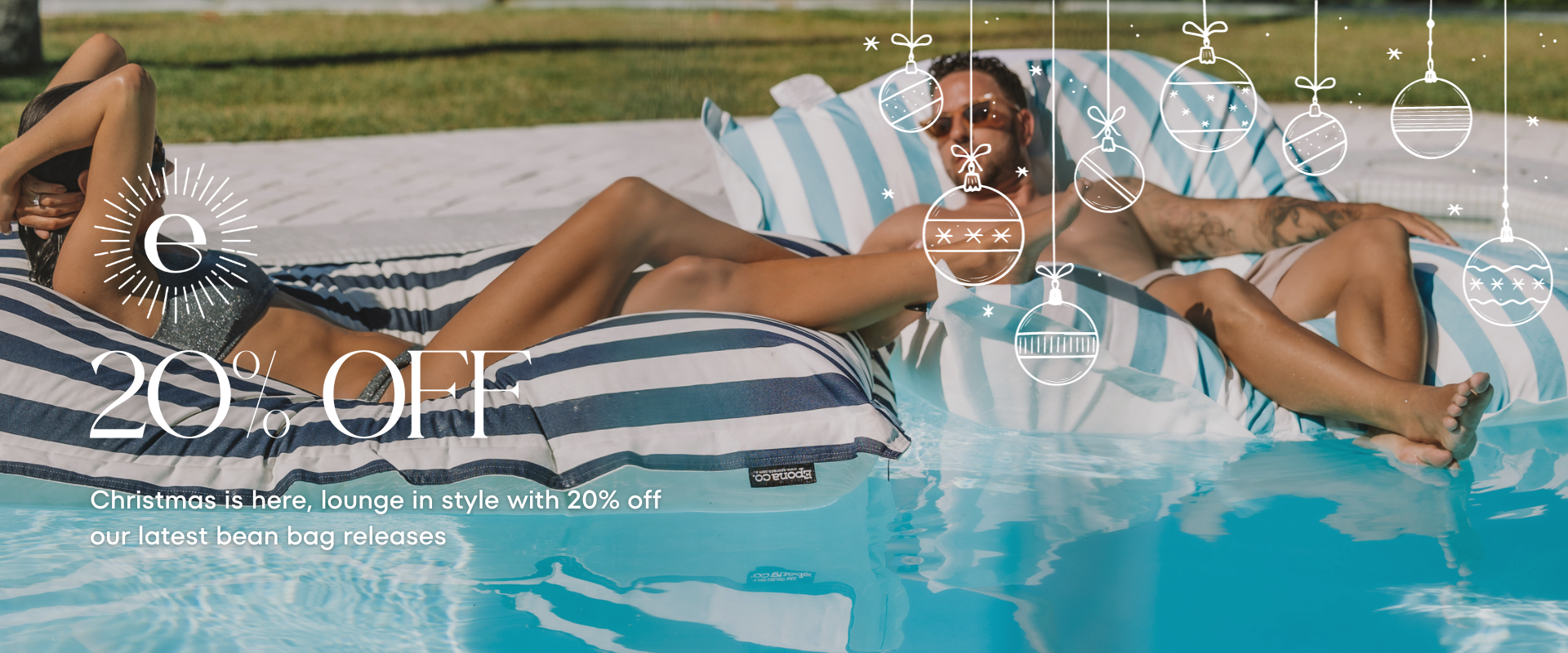 Welcome to Epona
Welcome to the world of luxury bean bags! Our collection offers a unique blend of comfort, style, and functionality. We understand that you deserve the best, which is why we bring you a range of beanbags that are not only plush and cozy, but also chic and sophisticated. Whether you're looking for a statement piece for your living room or a cozy corner in your outdoor space, we've got you covered. Our range of colors, shapes, and sizes ensure that you'll find the perfect beanbag to match your personal style and aesthetic. Explore our collection today and experience the ultimate in comfort and luxury.
Explore our collections
From outdoor poolside leisure to indoor luxury, we have every style you need to turn your home into space of luxury resort style living.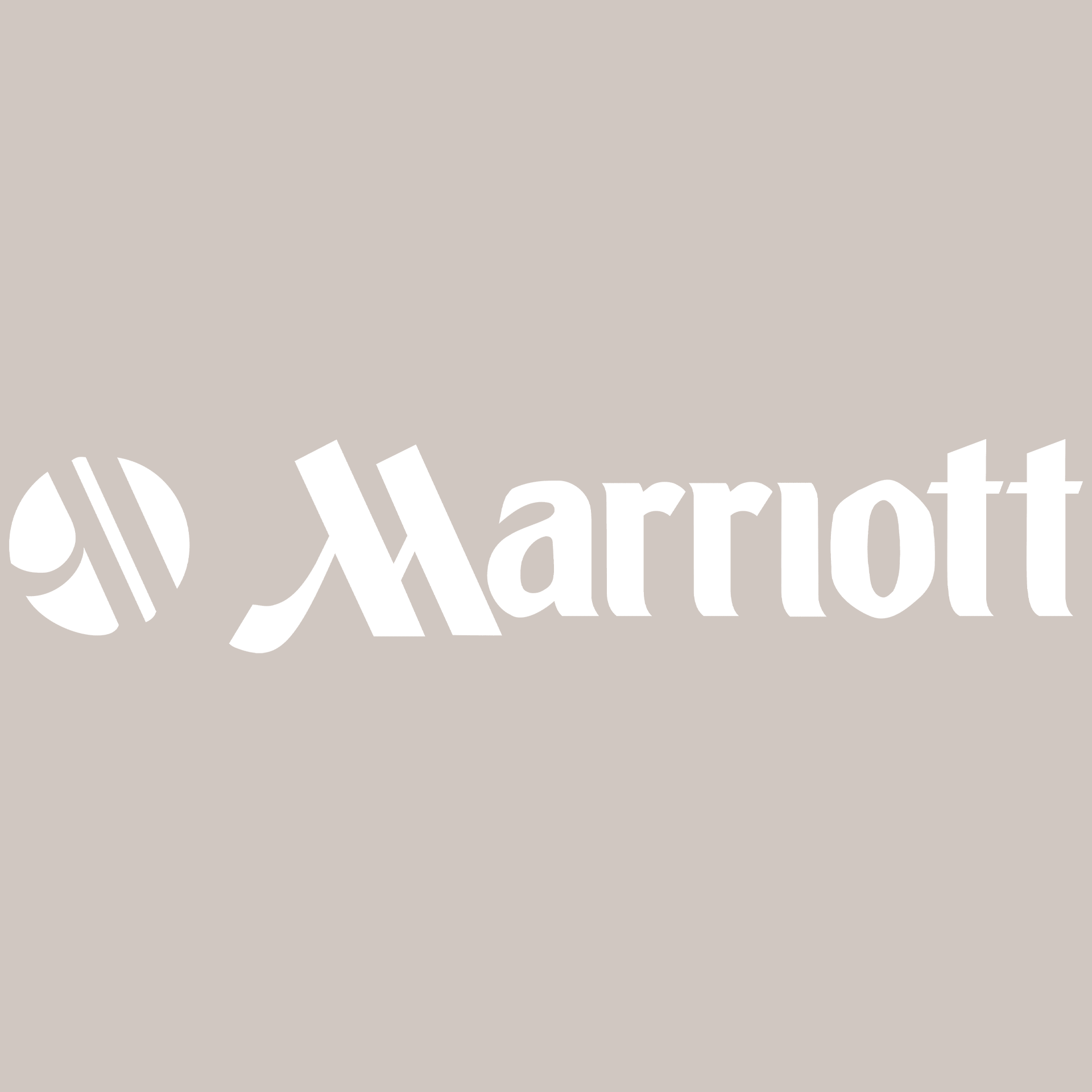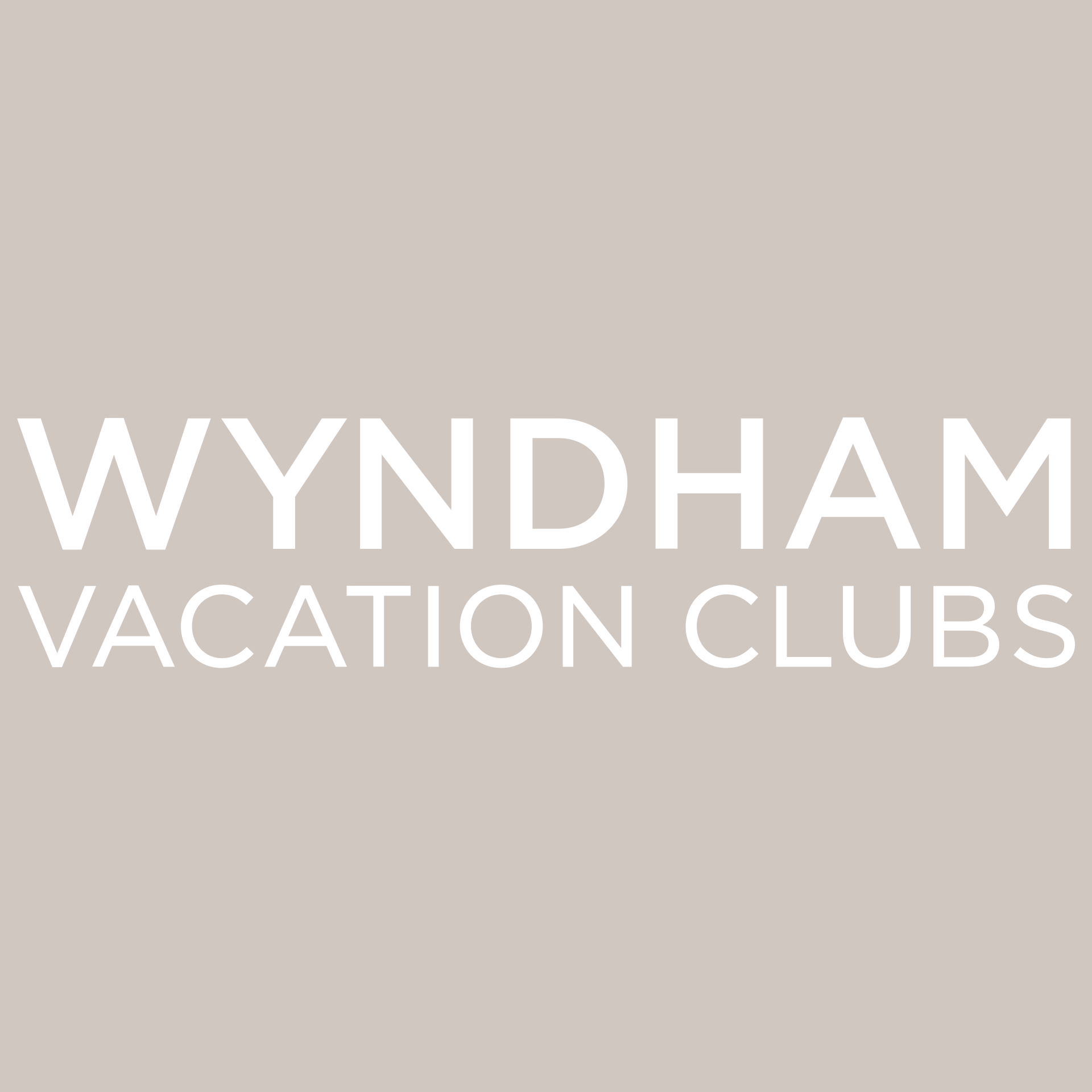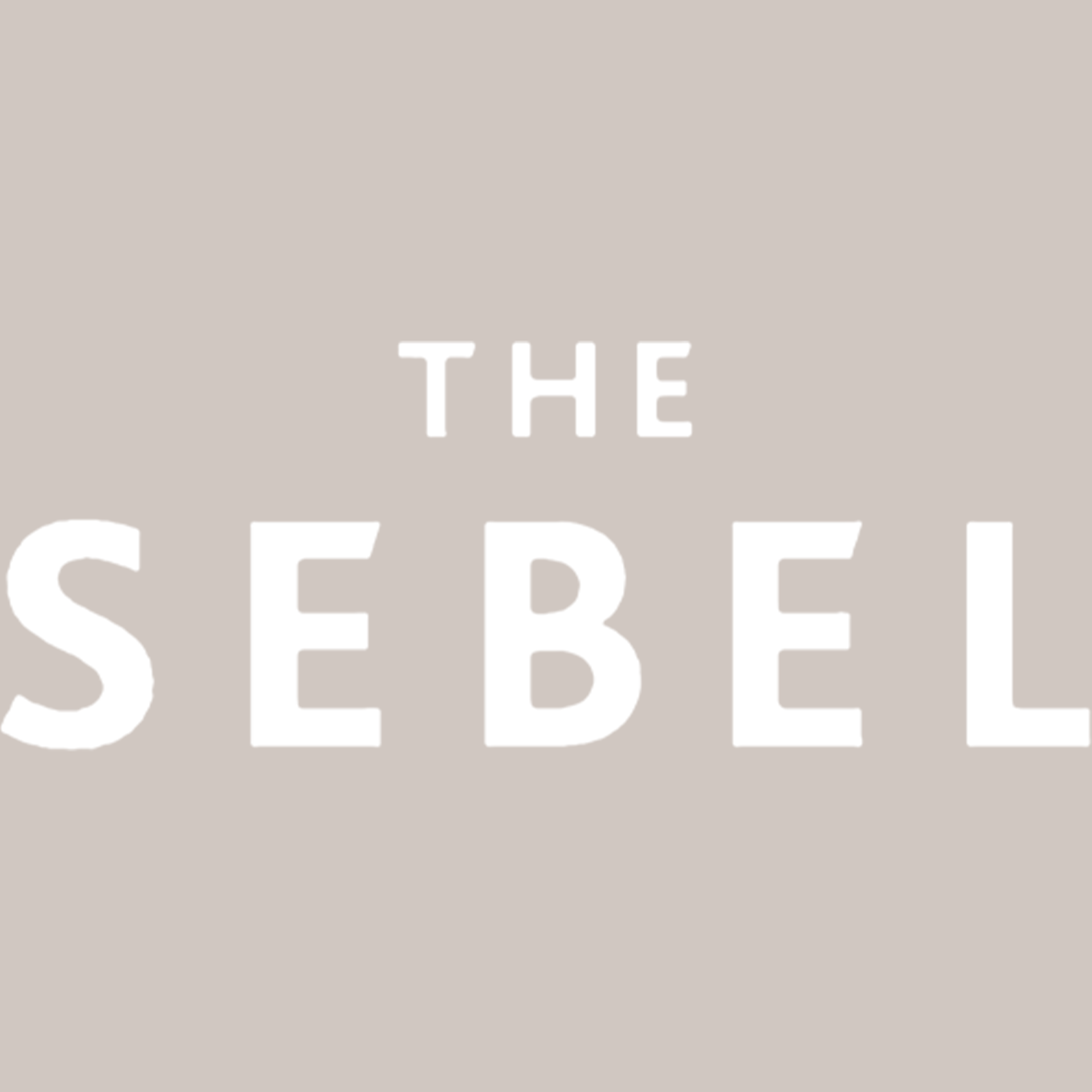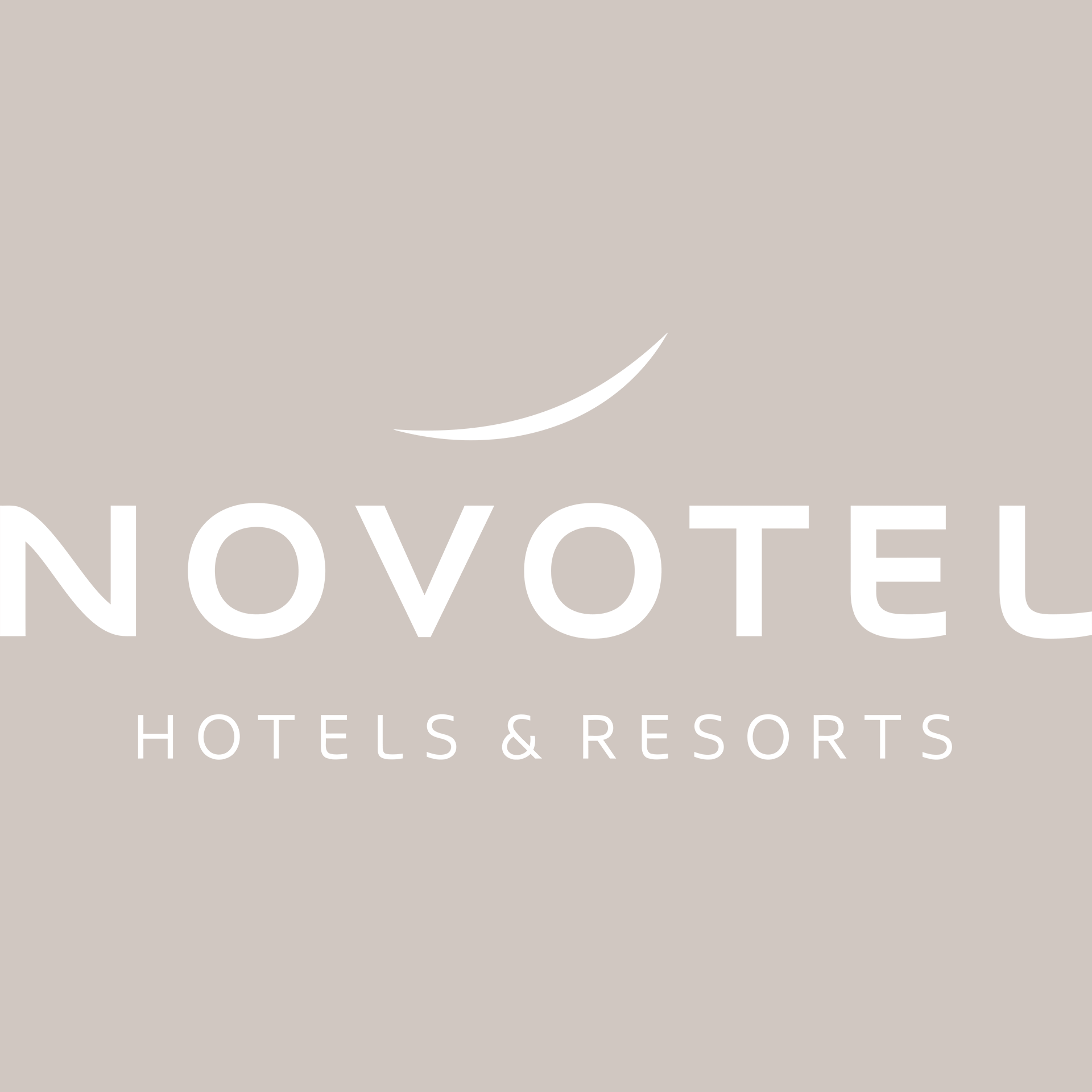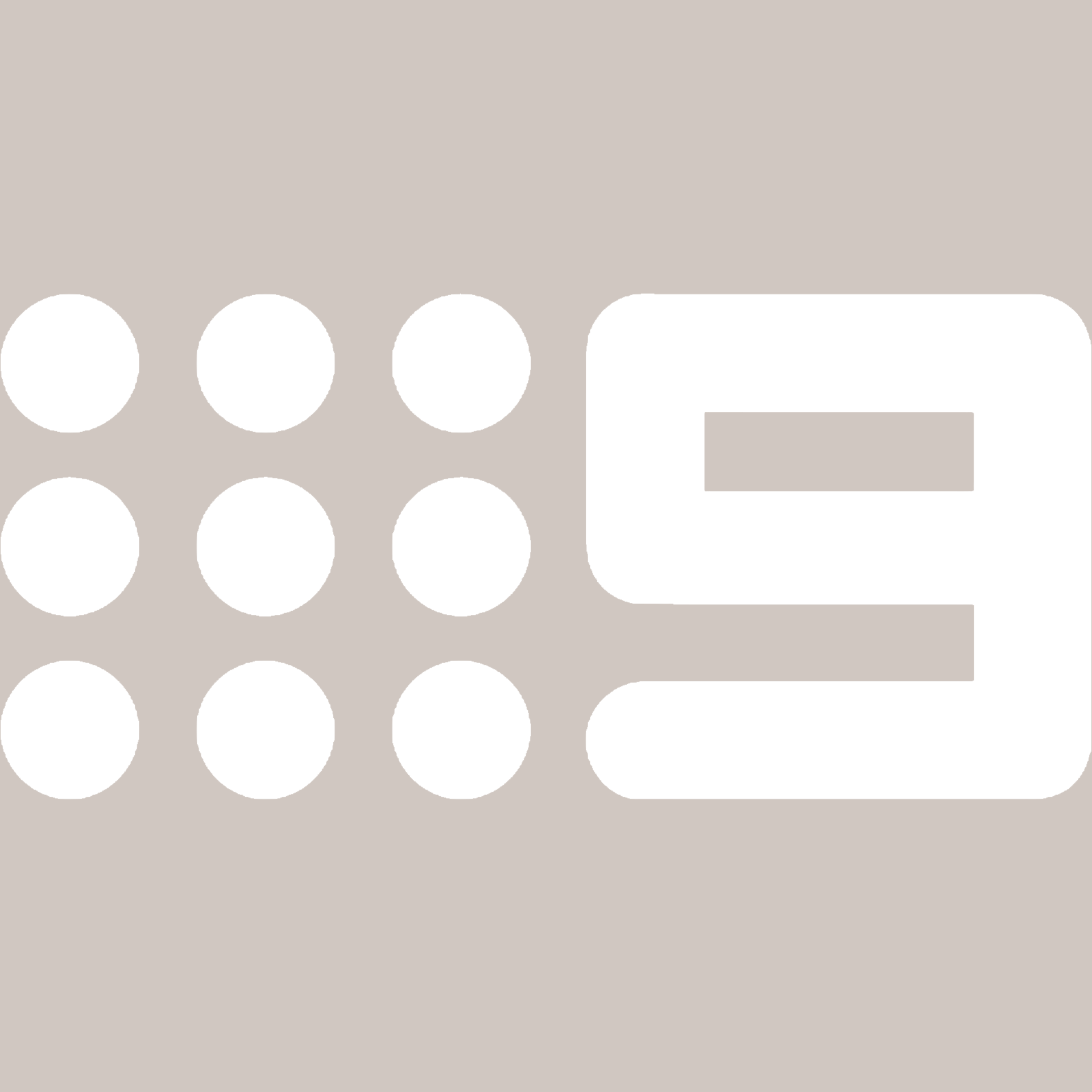 ★★★★★

A big thank you to Bruce from Epona bean bags for allowing us to trial their beanbags at our Holiday Park. Guests absolutely loved floating around the pool on the Resort Moby's and relaxing poolside on the Floating Sunlounges.

Riley

Nobby Beach Holiday Village
★★★★★

I don't think I have loved a piece of "furniture" more than my Epona Co beanbag which I have spent many many hours in by our pool. After two years it is still in perfect condition and it makes me smile every time I open our back door. Big enough for two, able to function as a bed and waterproof so that it can live right here without fear of splashes, it's my happy place.

Emma Macdonald

Sunshine Coast, QLD
★★★★★

Everyone loves our Epona bean bags. It's a race to the pool to get to them first!

Donna Johnson

Livermore, CA
★★★★★

Add customer reviews and testimonials to showcase your store's happy customers.

Author's name

Los Angeles, CA
★★★★★

Add customer reviews and testimonials to showcase your store's happy customers.

Author's name

Los Angeles, CA