As Seen In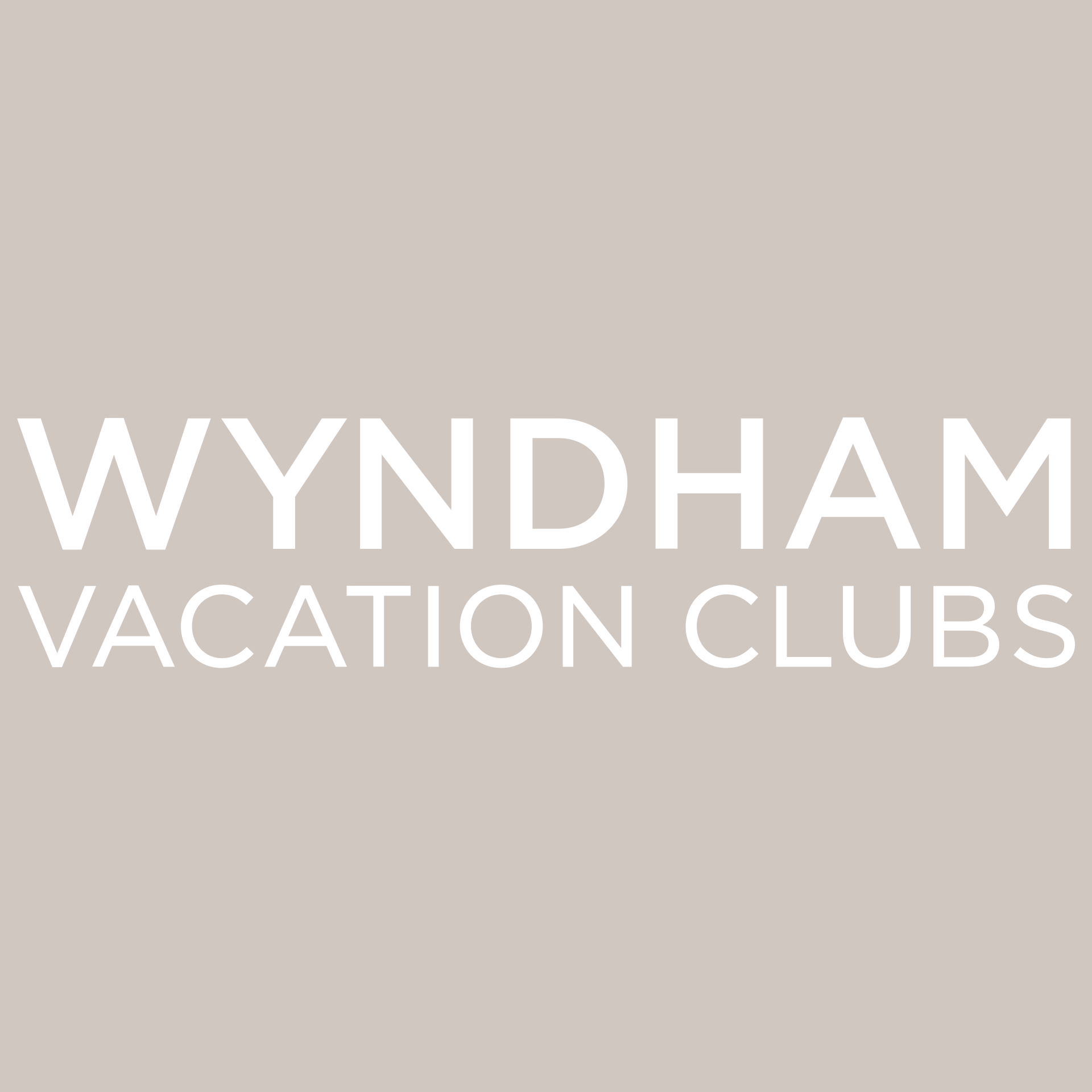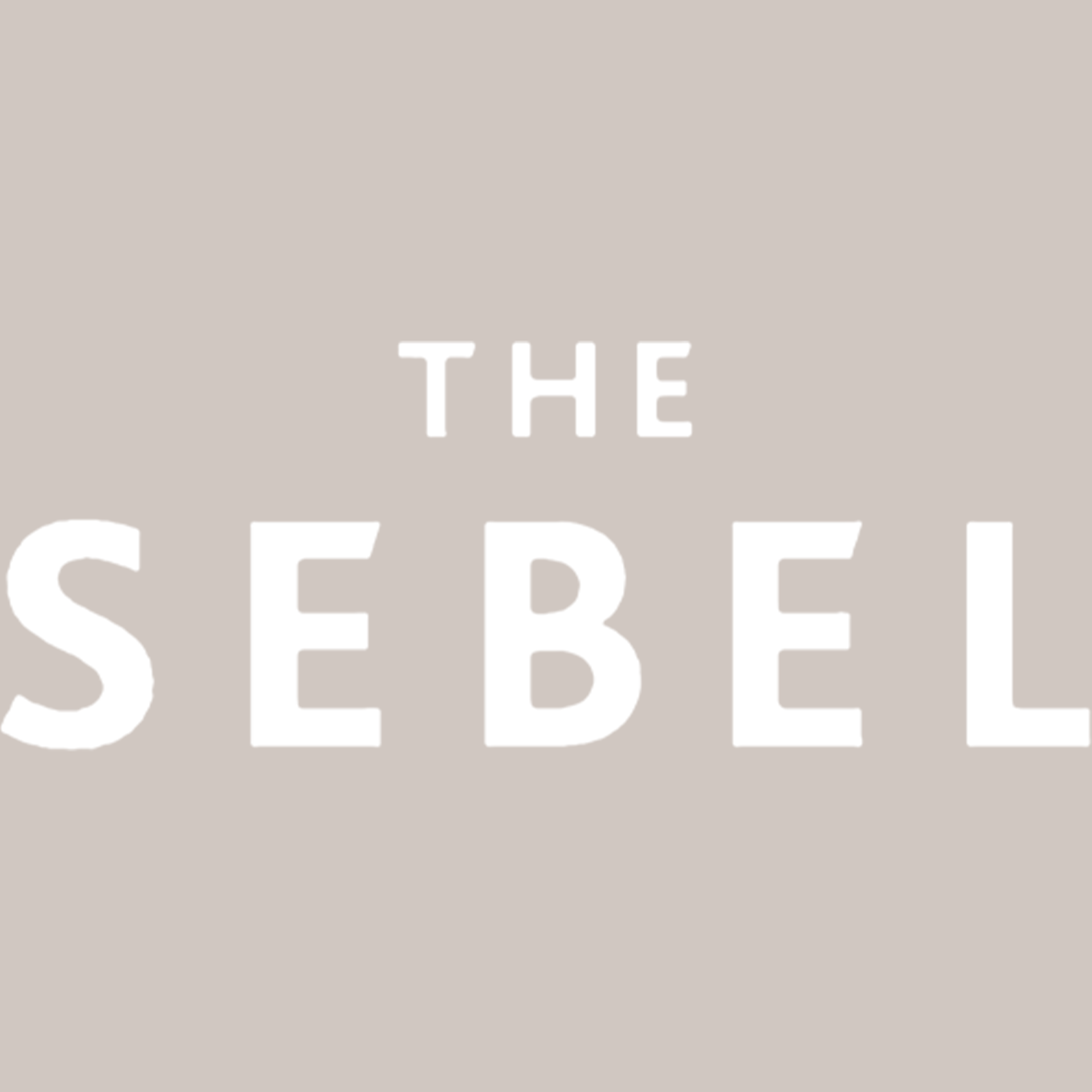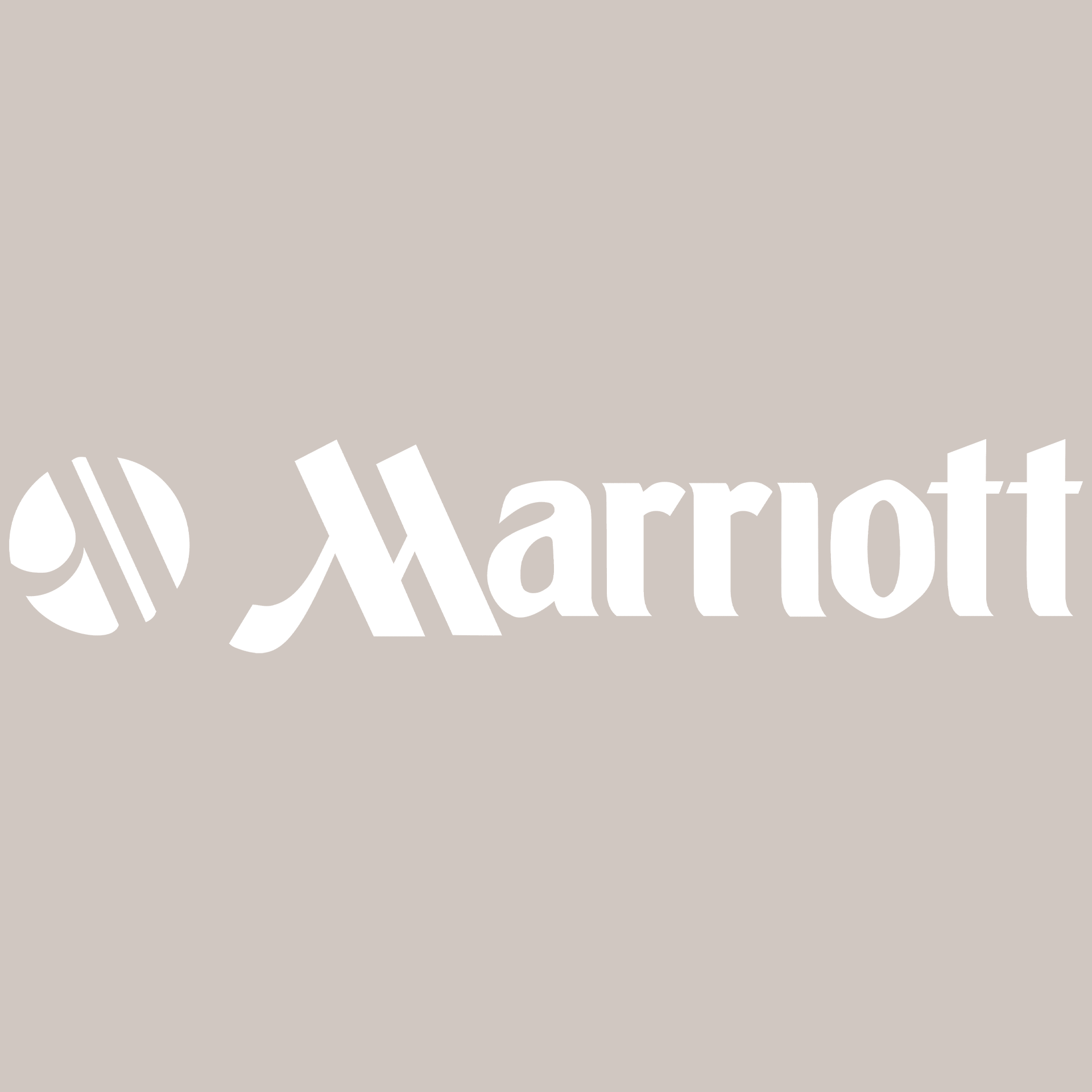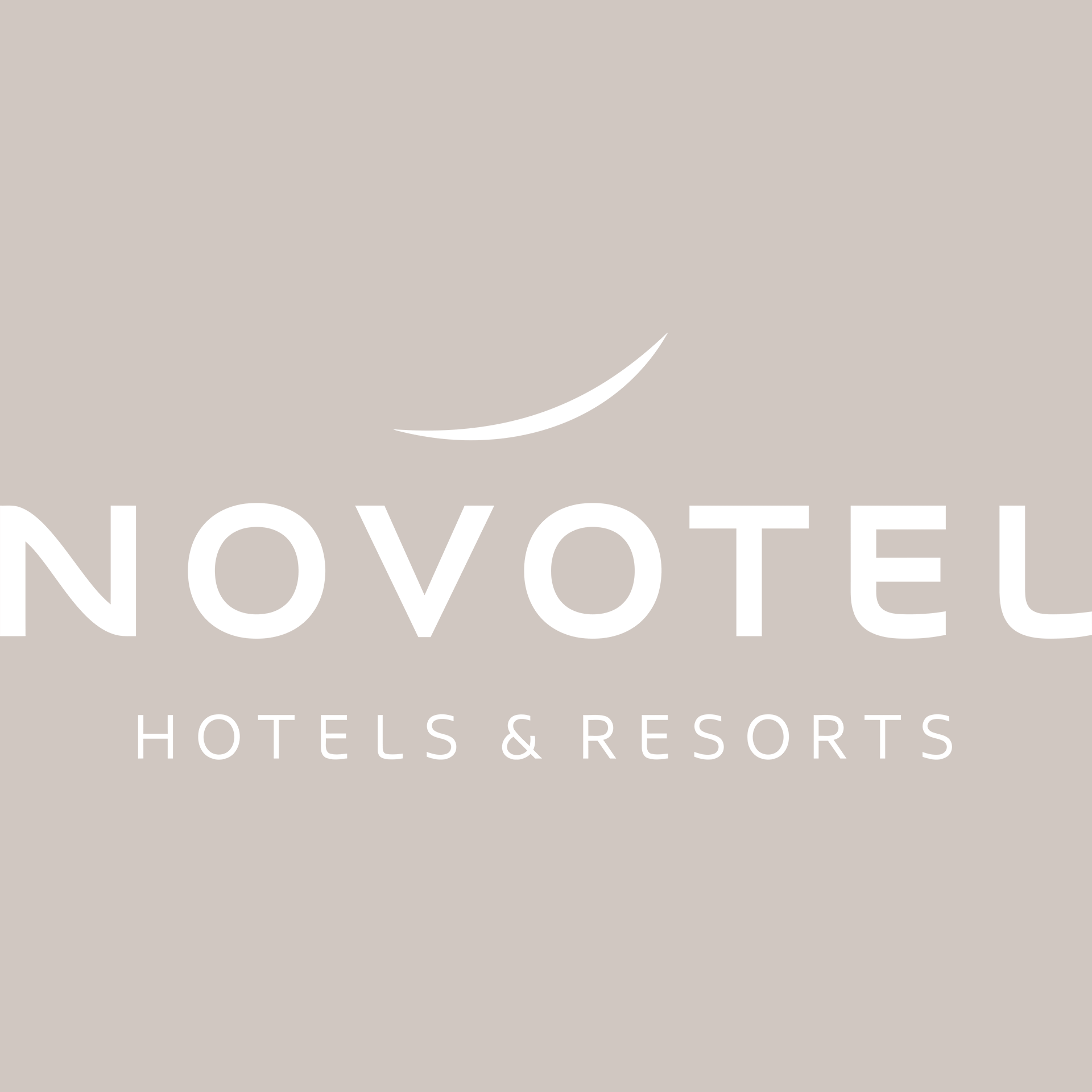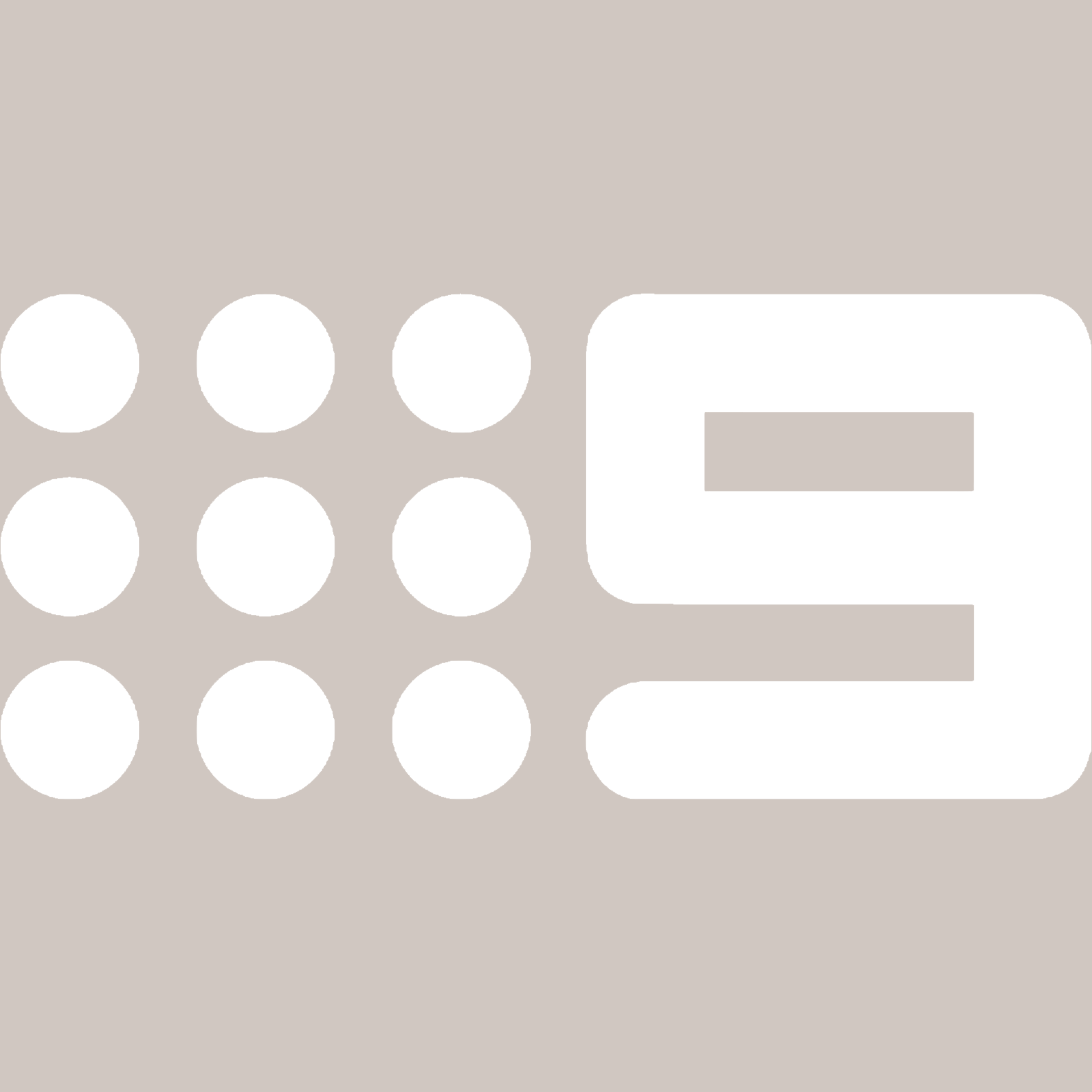 Welcome to Epona, the premier luxury bean bag solution provider for resorts and hotels. Our stylish and comfortable bean bags are specially designed to enhance the guest experience, providing a relaxing and inviting atmosphere for your guests to unwind and enjoy their stay. Whether you're looking for poolside seating or cozy lounge options, our versatile collection of bean bags will add a touch of elegance to your resort or hotel. Made from high-quality materials, our products are built to last, ensuring that your guests can enjoy them for years to come. Explore our collection today and discover the perfect bean bag solution for your resort or hotel.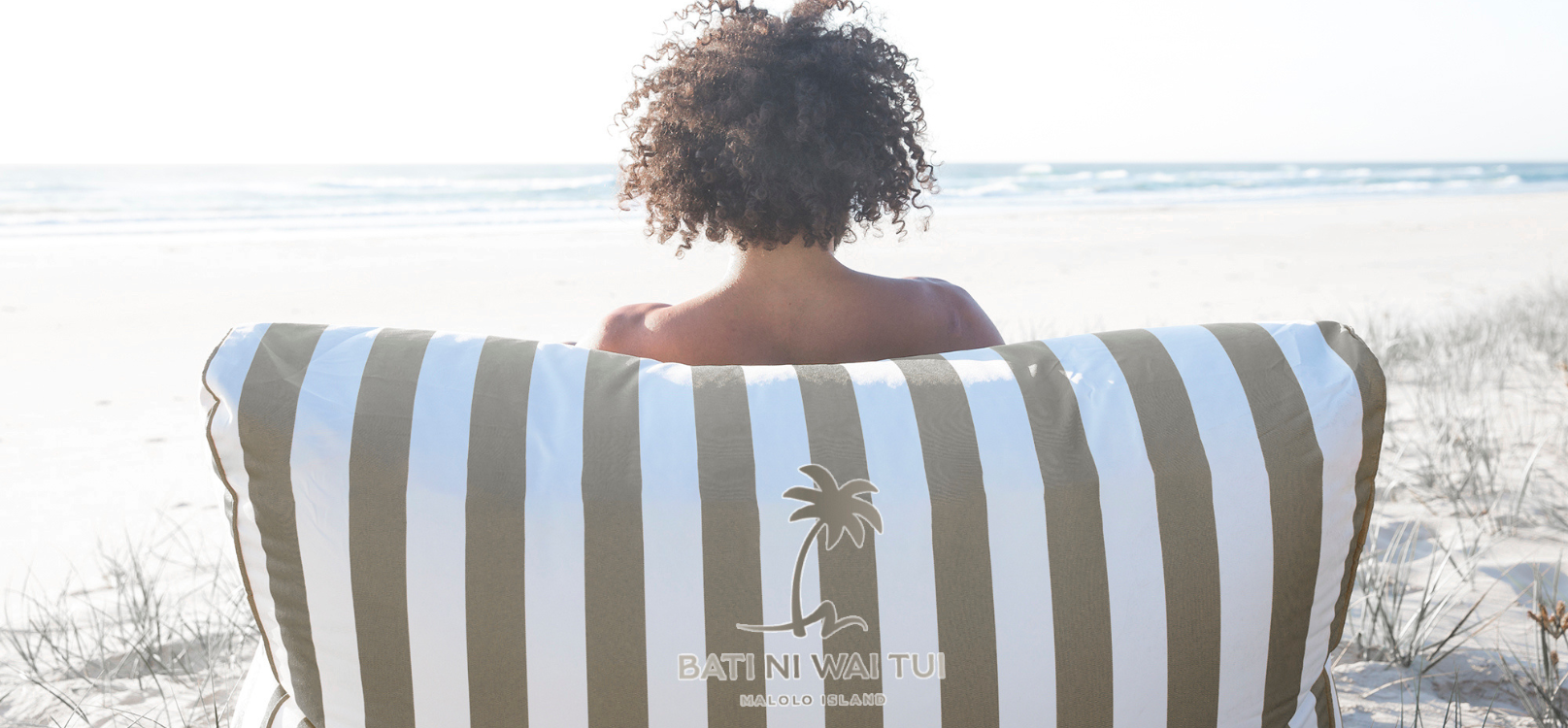 EPONA FOR RESORTS
CUSTOM BRANDING
At Epona, we understand the importance of branding for businesses, and we offer custom corporate branding solutions for our luxury bean bags. We can add your company's logo or design onto our bean bags, providing a unique and personalised touch for your business.
Solutions for all your guests needs.
At Epona, we understand that resorts have different needs, which is why we offer a range of luxury bean bags suitable for all kinds of guest experiences. Whether you're looking for indoor bean bags to create a comfortable lounge area or pool bean bags for guests to relax on by the water, we have the solution for you. Our outdoor bean bags are perfect for guests looking to enjoy a romantic sunset dinner or soak up the sun during the day. Whatever your resort needs, Epona's luxury bean bags offer the perfect seating solution for your guests.