BLACK FRIDAY & CYBER MONDAY IS HERE EARLY
Thrilled to unveil our exclusive Black Friday and Cyber Monday extravaganza – enjoy a fabulous 40% off on our luxury bean bags! Dive into our premium collection and seize the opportunity to elevate your relaxation experience. Indulge in style and comfort with our opulent designs, meticulously crafted with high-quality materials. Act swiftly and treat yourself to the epitome of comfort before this incredible sale concludes!
Explore Our Full Range
We have a full range of luxury Australian bean bags, don't see what you like on sale? Get your hands on some of our latest releases below.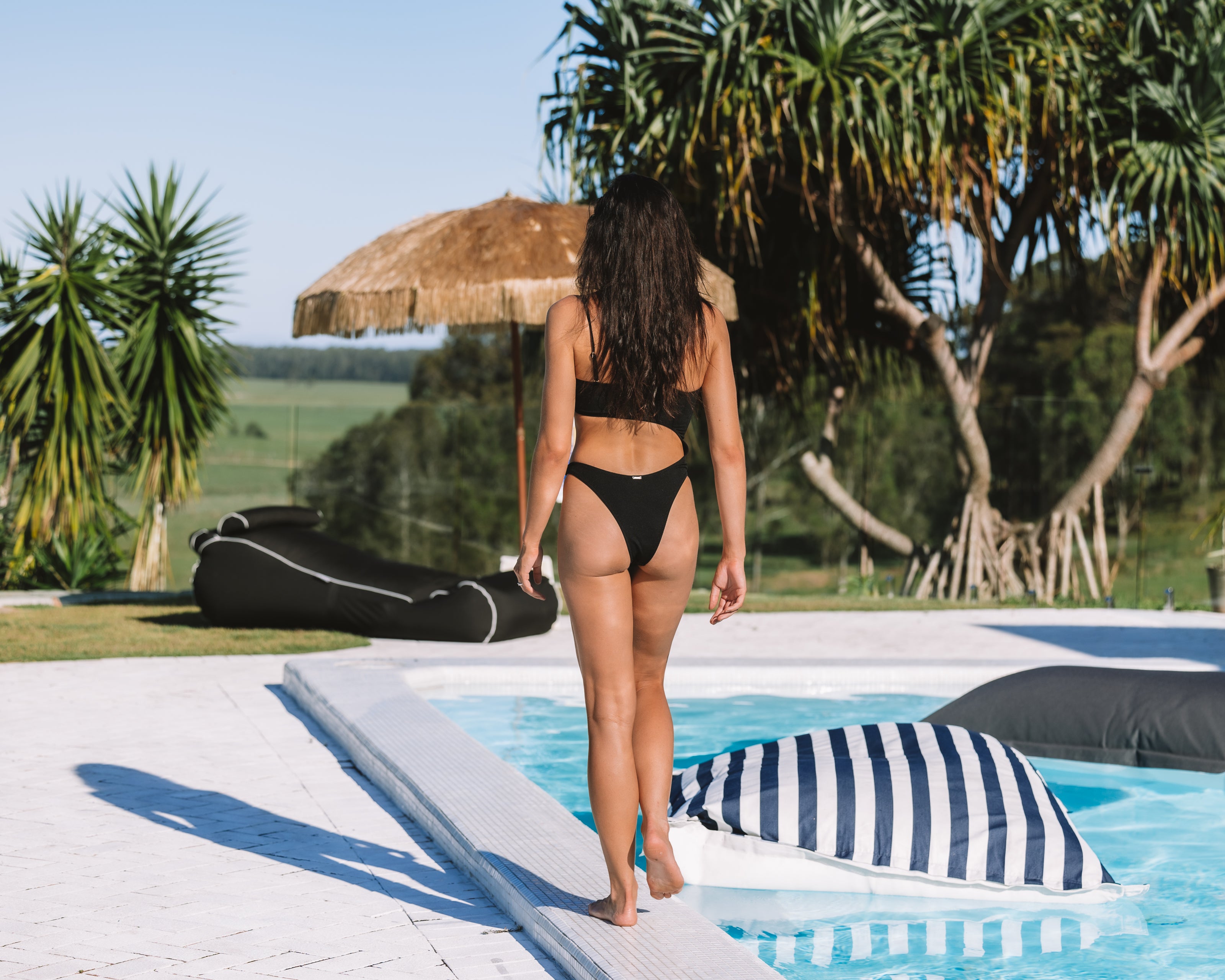 ★★★★★

We purchased the pool Bag and also outdoor bean bag. Kids loved them. The floating pool bag was awesome and i thoroughly enjoyed using it to. Would highly recommend for garden lounging or pool relaxing depending on which you purchase.


Andrew S.
★★★★★

Recently purchased a Moby floating bean bag and it is literally the best thing I have ever bought!
Love spending any time I can floating around my pool on it with a book and a cocktail.
Don't know how I lived without my Moby!

Helena T.
★★★★★

Definitely The comfiest most stylish bean bag I've ever sat on! Great quality and plenty of on trend colours and styles to choose from and the pool bean bags are a huge hit with the whole family/street.

Mel B.
★★★★★

Stylish, comfortable and quiet. Once I sat in the bean bag I knew I had to have one. You don't sink; instead you are supported. Even qith another person sharing the bag you're still comfortable. Perfect in any outdoor area e.g. camping, festivals, picnics the add a real atmosphere to any occasion where relaxing is the main objective. They are definitely an asset to our lifestyle.


Jakki G.
★★★★★

I don't think I have loved a piece of "furniture" more than my Epona Co beanbag which I have spent many many hours in by our pool. After two years it is still in perfect condition and it makes me smile every time I open our back door. Big enough for two, able to function as a bed and waterproof so that it can live right here without fear of splashes, it's my happy place.


Emma M.
★★★★★

We absolutely love our moby bean bag, we love how comfortable and versatile it is, you can lay flat, or position yourself so that it's more of a "chair", giving you support to sit more upright as you float around the pool. Perfect size for adults. Easy to store - no mould or stains, we highly recommend it!


Reno D.
Our Guarantee